HOG ROAST & HOOTENANNY 2023
Saturday October 21st, just following the last session of the conference. Featuring catering by Overgrown Pastures and live music by
The Backwoods Bluegrass Band
!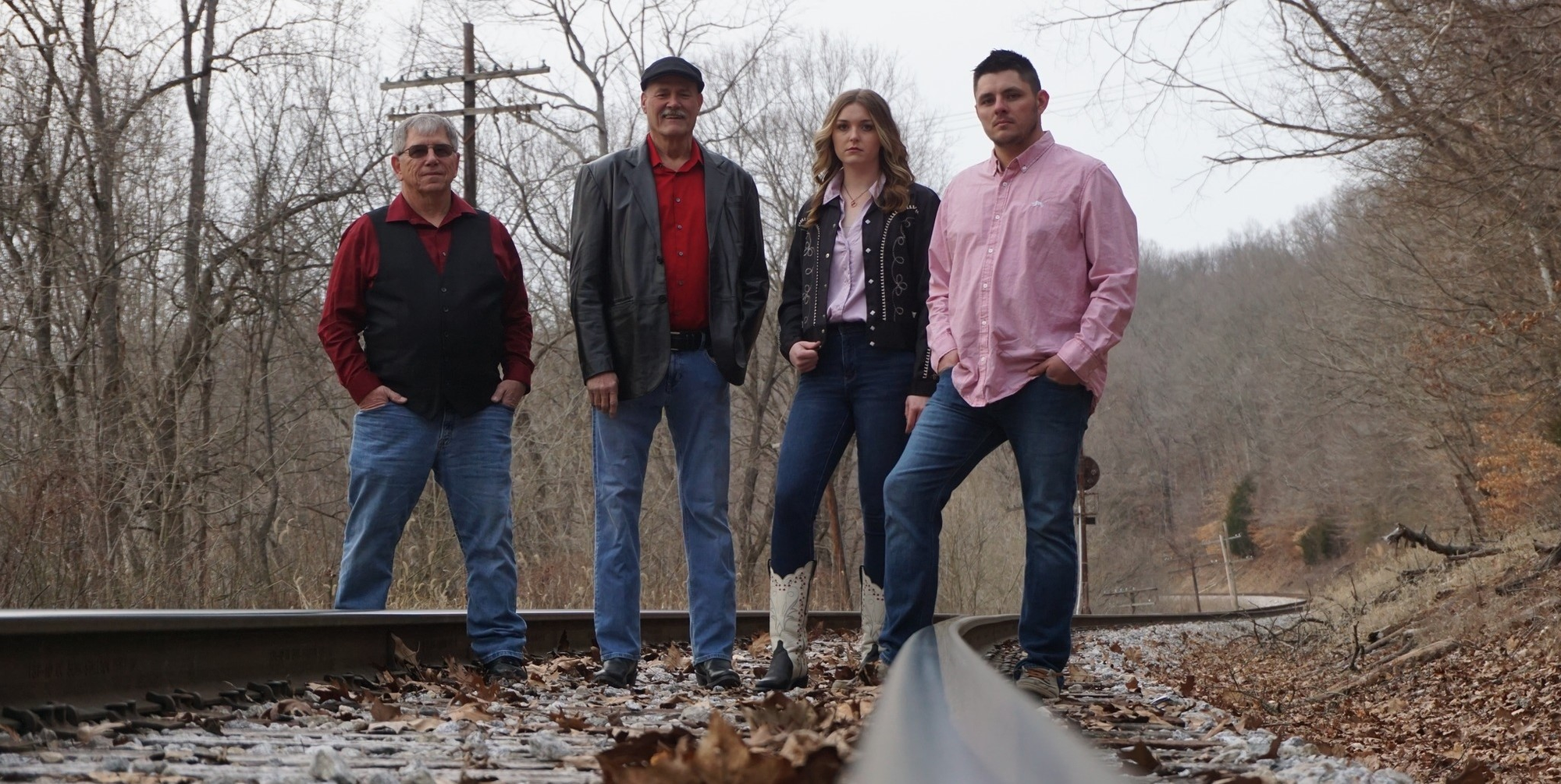 Click the photo to check out some of their music on YouTube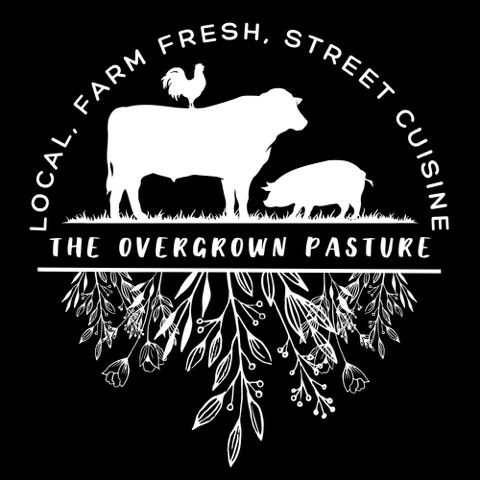 Join us for a casual, family-style hog roast with all the fixins! The IHC hog roast is catered by Overgrown Pastures. They are also a sponsor for our event! Click their logo and go to their page for more info.
Hot appetizer course passed before dinner
Whole Roasted Hog (A portion prepared for Hog Cubanos/ pork sandwiches)
Assorted sides (6 hot options and 6 cold options) from Mac & Cheese to cowboy beans
Freshly baked cornbread and biscuits
Dessert selection: (Pies, pastry, & ice cream)
Beverage service:
(Coffee, cider, tea, water)
Overgrown Pasture is run by a trained chef preparing high quality cuisine. You will smell this roasting hog all day at the conference on Saturday, so be prepared to be hungry for this hog roast!