We've worked hard to develop educational & fun things for you and your family at IHC!
Jr. Homesteaders
General admission tickets to IHC for kids 12 and under can be obtained free on TicketLeap where you buy your other tickets, but there is a ticket fee for Jr. Homesteader tickets as well as the Hog Roast and Hootenanny for kids. Jr. Homesteader Classes will be offered on both Saturday and Sunday during the speaker sessions just prior to lunch and just following lunch for ages 5-12.
For more information on tickets, visit the Tickets 2023 page on this website. If you order tickets, you will receive instructions on your child's drop off and pick up as well as other details. Jr. Homesteader tickets are very limited and will fill quickly, so don't wait too long to get them.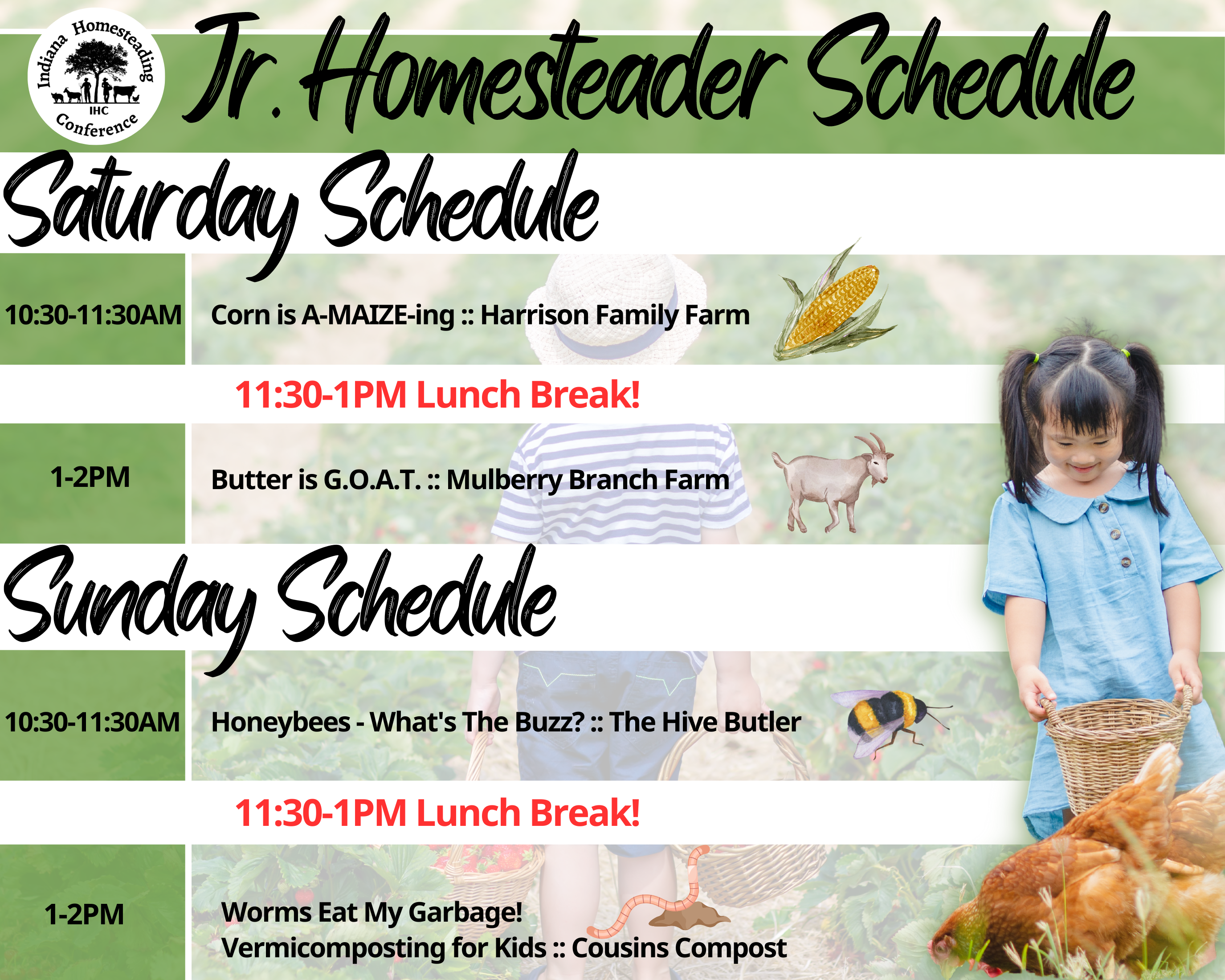 IHC Kids Carnival!!!
IHC will have a kids carnival both Saturday and Sunday to help kids have fun and get their energy out. This will be a ticketed event & will be run by a team of kids entertainers that IHC has booked. The carnival area will have a well-marked entrance close to some of the main activities taking place on campus.
Each ticketed child will receive an electronic ticket via email that will be shown at check-in, and they will receive a wristband that will give them admittance to the carnival as much as they want for the entire weekend.
There will be no admittance to the carnival for kids without their parent or guardian and their wristband. Parents or Guardians do not need a carnival ticket/ wristband to enter with their child. A teenaged sibling over 15 could be considered a guardian, if parent has them babysitting.
The IHC Kids Carnival will have several fun activities including:
Bouncy House * Face Painting * Live Animals * Kid's Photo Booth * Bubbles Area * Balloon Animals * Glitter Tattoos * and * Lots of Carnival Games. The cost of the Kid's Carnival ticket is $10 for unlimited admittance to the carnival for the weekend & $6 for a one-day ticket.
Click "Buy Tickets" link below to buy tickets on TicketLeap.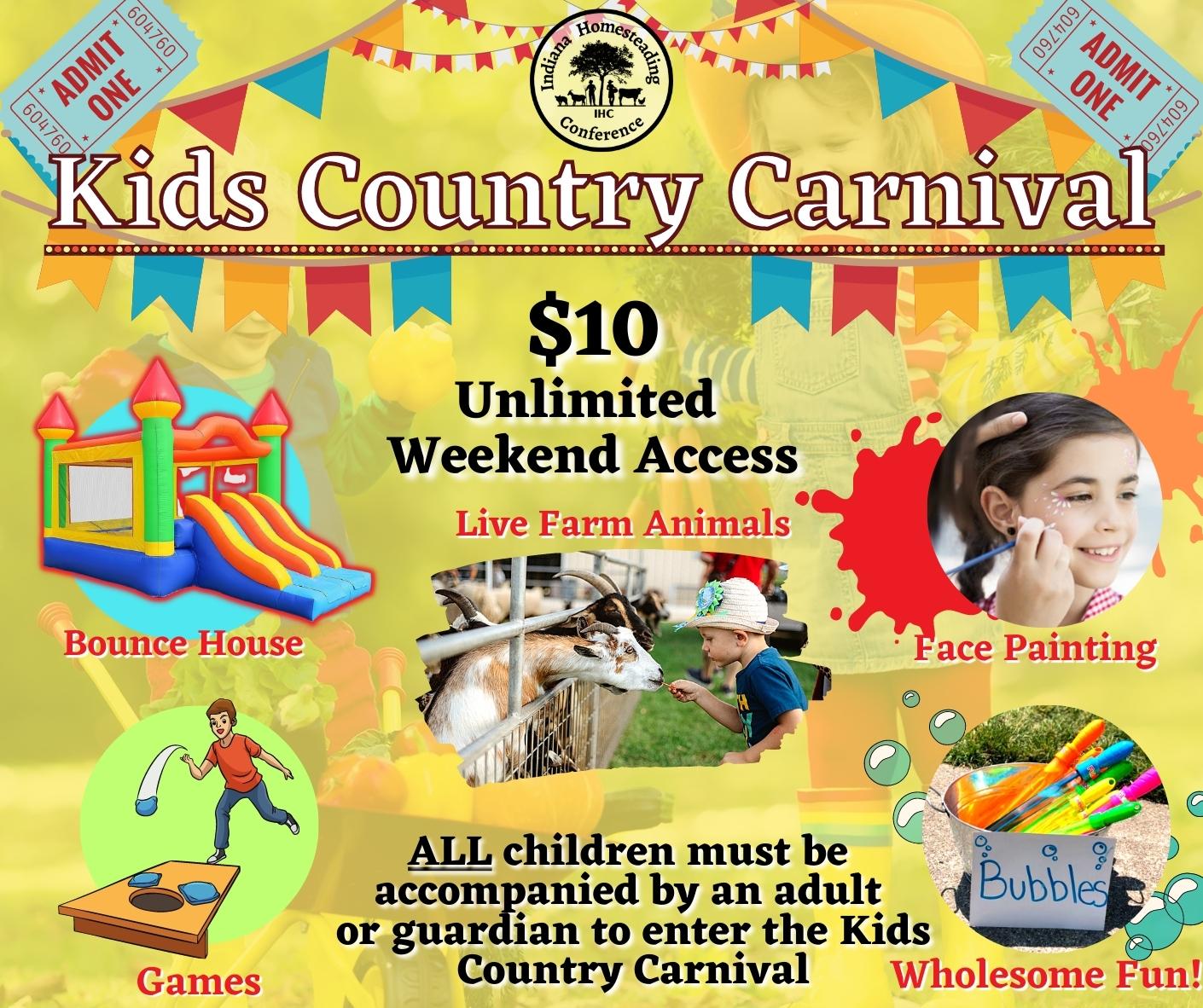 IHC Photo Booth!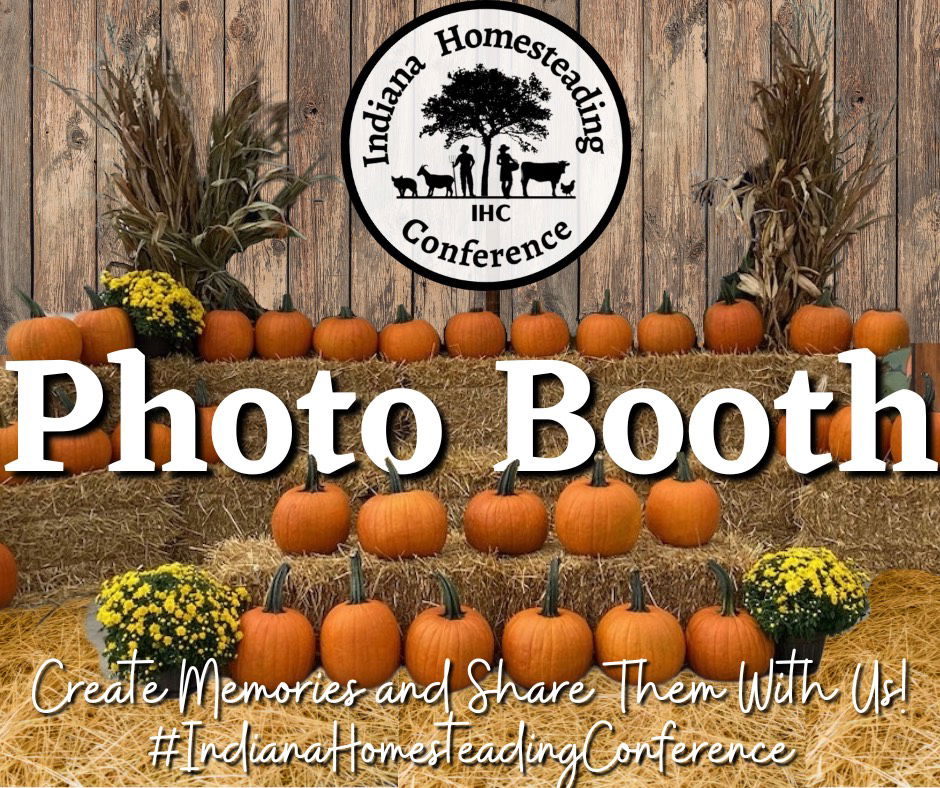 Hog Roast & Hootenanny!
**Saturday evening Hog Roast & Hootenanny meal requires an additional ticket.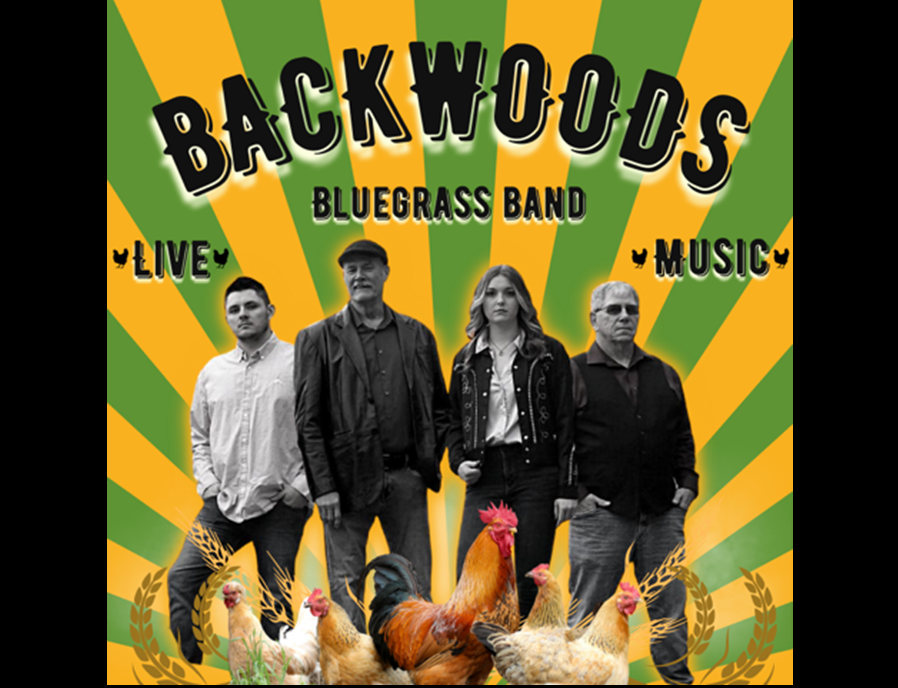 Mother Earth News Bookstore- 6,000 Square Feet!

Food Trucks!

Raffle Prizes Both Saturday & Sunday!
Go to the Raffle Prizes page to see more info and a complete list of prizes for each day.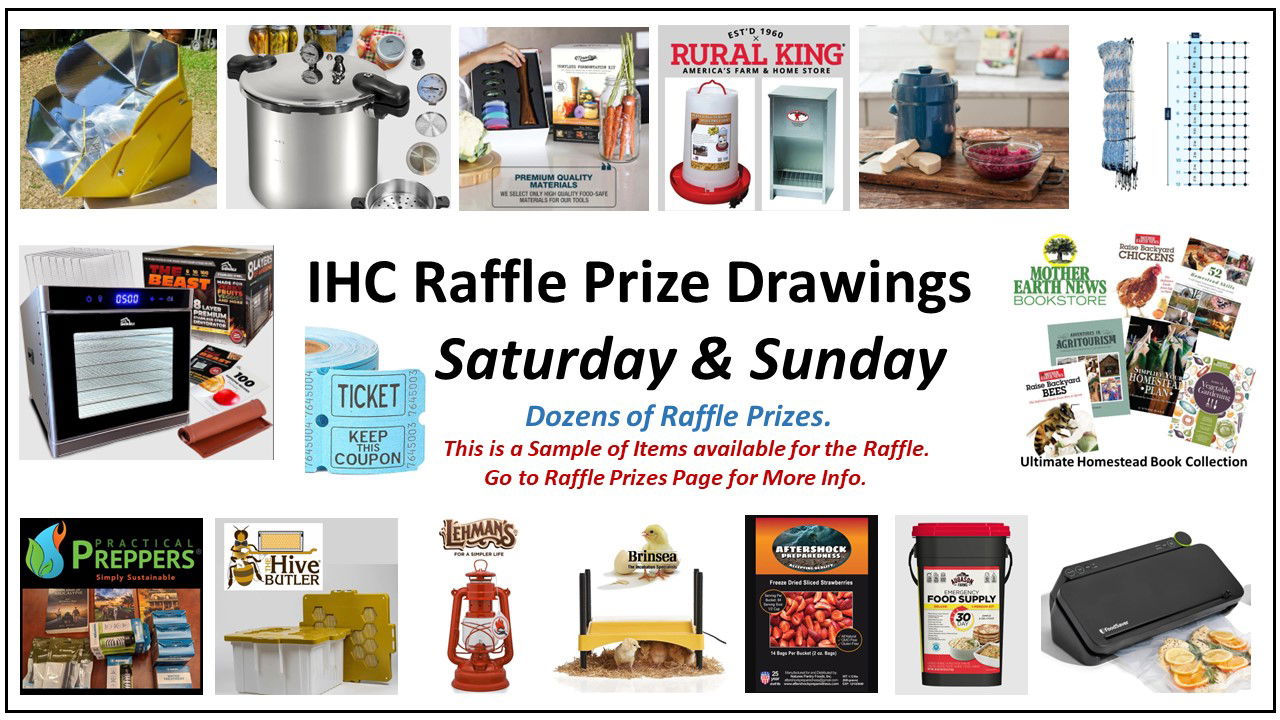 Doorbuster Giveaway!