About Field & Forest Products
Supporting Mushroom Farms & Gardens Since 1983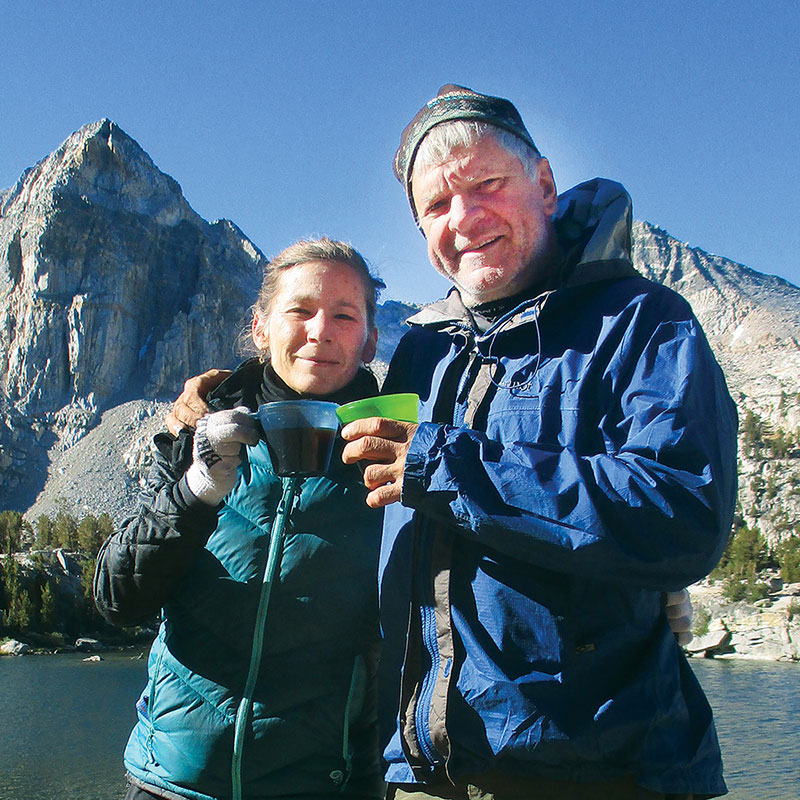 Mission Statement: To provide superior mushrooms spawn, cultivation supplies, expertise, and education to inspire people to grow mushrooms either at home or commercially using environmentally and economically sustainable practices.
When we started Field and Forest Products, we were committed to raising ecological awareness about our woodlands while improving timber quality by promoting timber stand improvement practices to generate the beginnings of a mushroom farm. Nearly 40 years later, we have the same goal, but along with our customers, we continue to look at new possibilities in the world of mushroom cultivation and fungal interactions that are compatible with overall sustainability and renewability within the environment around each of us.
Hand in hand with sustainability comes a reliable and viable crop. We understand that good harvests start with high quality spawn and substrates in which to grow mushrooms. While growers are responsible for the quality of the substrate, we are responsible for growing the highest quality spawn to give your crop the best start. At Field and Forest Products, we have both a carefully regulated spawn lab and farm in which to test our spawns, new strains and new technologies.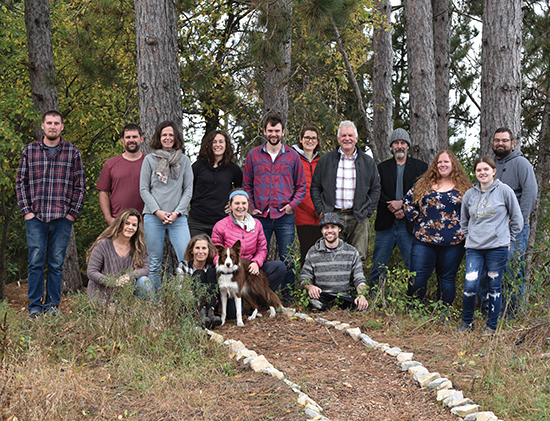 Our company started with the owners and fungiphiles Joe Krawczyk and Mary Ellen Kozak, but has now grown to include a staff of talented and happy professionals who share the same goals: grow superior spawn, provide superior customer service, and eat superior amounts of home grown mushrooms!
Advocacy: We crafted the first organic standards for certified organic mushroom cultivation on logs, we advocated for final passage the use of cheese wax in organic mushroom production, and we are 100% committed to sustainable cultivation of mushrooms on logs and associated forest management. All of the spawn we offer is produced to certified organic standards.
Research: We continue allocating resources to using sound science in test ideas and challenges confronting mushroom growers. To learn more, read completed and upcoming reports on our website.
Service: We have built our business on providing growers with high quality mushroom spawn and tools and providing experience-based information for grower success - we're proud to be part of this rotting world!