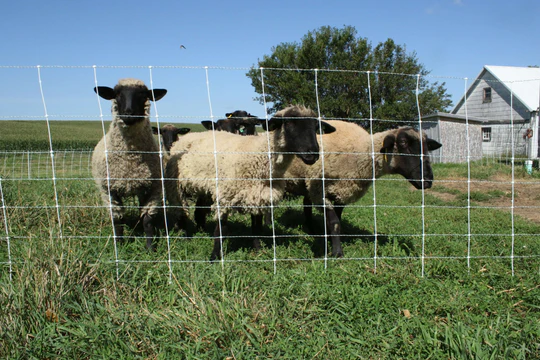 Starkline offers high-quality electric netting products for a wide range of applications.
A flexible alternative to chicken wire, Starkline premium electric netting is ideal for raising animals, growing food, or anything you want to contain. Choose the netting size and density designed for your space and application.
About Us
H&K Smart Fence, Inc., the parent company of Starkline, was established in Des Moines, Iowa, by the founders of a family-owned leading global manufacturer of welded metal and plastic fencing and garden hardware products.