Power-Free Portable Cooker
No Power. No Propane. All you need is a simple fire and 30 minutes of your time. RockPot is 100% power-free and portable.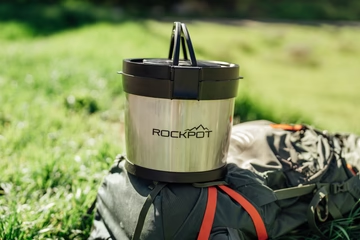 Emergencies
RockPot is the only power-free cooker that is 100% portable. Now you have a way to cook your food on the go in case of emergency. Keep in your cold storage next to your emergency foods.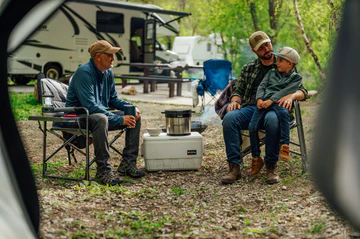 Campers
If you're in a motorhome, no need to keep that generator going for the oven or stove while you cook your meal. In the morning prepare your RockPot for lunch or dinner.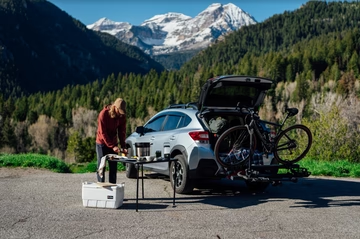 Go Getters
The RockPot is a great way to have a hot meal during a cold day. Cold sandwiches are always great, but there is nothing better than a hot meal while you're waiting to catch that big one.


We are based in Salt Lake City, UT.